You may remember this site at GeoCities - welcome to the site's Brand new home!

ThisIs.CrackerSoul.Org
---
Welcome to Cracker Soul Org!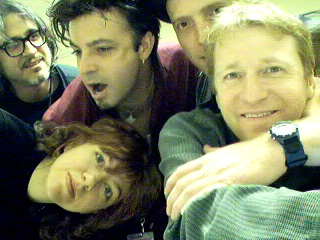 This page is here because we feel the need to pay homage to our favorite band. As the page's title indicates this page is from a fan's perspective, and so you might consider it somewhat biased...
Mon Jun 7, 2004 (2:30pm)
Site updates
I made some changes to the About the Site and About the Band pages, as well as to the Trading page and some of the Links and Related Bands info.
---
---
Visited by 327581 Cracker Souls so far.
About this site
web hosting by: